Mustafa Almuqbel
MSc
PhD Student
New Zealand Brain Research Institute, Christchurch
PhD Student
Department of Medicine, University of Otago, Christchurch
Publications
Provided on request for non-commercial personal use by researchers.
2017
2016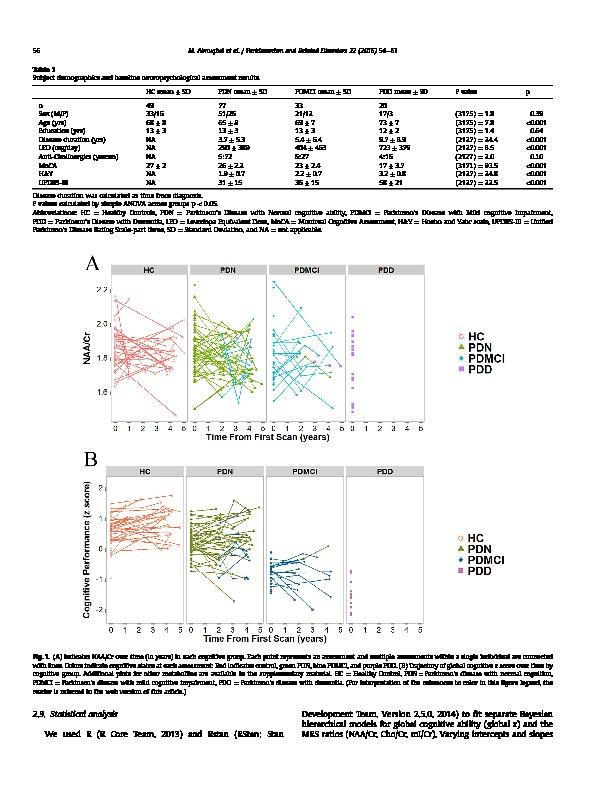 (2016).
Metabolite ratios in the posterior cingulate cortex do not track cognitive decline in Parkinson's disease in a clinical setting.
Parkinsonism & Related Disorders
,
22
,
54-61
.
10.1016/j.parkreldis.2015.11.008
Abstracts and Short papers
2015
(2015).
Longitudinal magnetic resonance spectroscopy in Parkinson's disease.
Proceedings of the 21st Annual Meeting of the Organization for Human Brain Mapping
.
2014
(2014).
Cognitive status in Parkinsons disease characterised by magnetic resonance spectroscopy.
 Proceedings of the International Australasian Winter Conference on Brain Research (AWCBR), Queenstown, New Zealand
,
 32
,
34
.